Grass Kings #1 Preview (BOOM!)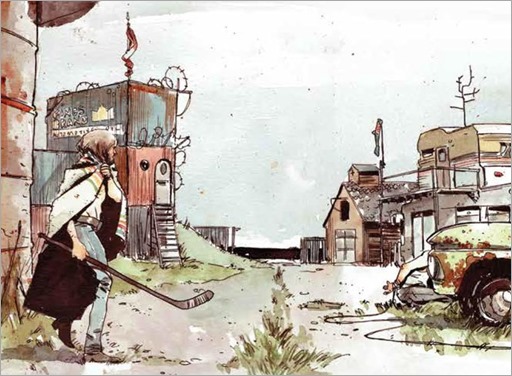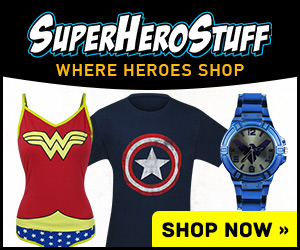 Here's a short 5 page preview of Grass Kings #1, an oversized issue by writer Matt Kindt and artist Tyler Jenkins, on sale March 8th, 2017 from BOOM! Studios.
Grass Kings #1
Writer: Matt Kindt
Artist: Tyler Jenkins
Main Cover: Tyler Jenkins
Intermix Cover: Matt Kindt
Unlocked Retailer Variant: Fiona Staples
From The New York Times bestselling writer Matt Kindt (Mind MGMT) and Peter Panzerfaust artist Tyler Jenkins comes a rural mystery series chronicling the tragic lives of the Grass Kings, three brothers and rulers of a trailer park kingdom, a fiefdom of the hopeless and lost, of the desperate poor seeking a promised land.
Eldest brother Robert leads a grief-stricken life, having lost his daughter to a tragic accident, followed by his wife disappearing one morning never to return.
When an enigmatic young woman named Maria flees to their community in search of safe haven, Robert takes her in. Will his decision lead to ruin and retribution dooming the Kingdom?
Perfect for fans of Justified or The Fade Out.
Oversized first issue featuring 30 pages of story!
Publisher: BOOM! Studios
Price: $3.99