Tank Girl: Two Girls One Tank #1 Preview (Titan)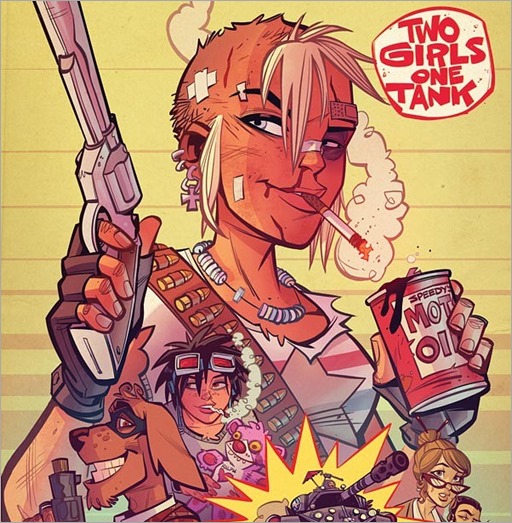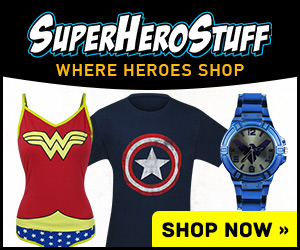 Here's an early look at art and covers from Tank Girl: Two Girls One Tank #1 by writer Alan Martin and artist Brett Parson, on sale May 18th, 2016 from Titan Comics.
TANK GIRL: TWO GIRLS ONE TANK #1
Writer: Alan Martin
Artist: Brett Parson
Covers: Black Frog, Brett Parson, Shaky Kane, Blank Sketch
Fresh off the back of their latest calamitous chapter comes this shiny new Tank Girl tale from series creator, Alan Martin and artist extraordinaire, Brett Parson! Expect a healthy dose of delirium and plenty of ball-crunching action in this high-octane crosscountry skirmish that asks the question: is this world really big enough for two Tank Girls?! Strap yourself in, folks; It's gonna be one helluva ride!
Issue #1 comes with four covers to collect:
COVER A: Black Frog – order code: MAR161746
COVER B: Brett Parson – order code: MAR161747
COVER C: Shaky Kane – order code: MAR161748
COVER D: Black Sketch – order code: MAR161749
FC – 32pp – $3.99 – On Sale May 18