Samurai #1 Preview (Titan)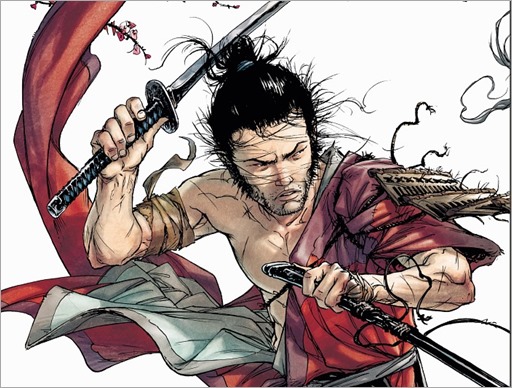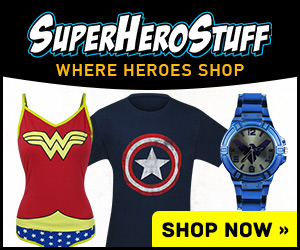 The debut issue continues the story begun in the hit series as previously published by Marvel, and features all new material and exclusive water-color covers by comics superstar David Mack (Daredevil, Fight Club 2)!
Perfect for fans of Usagi Yojimbo and Lone Wolf & Cub, this new series is sure to satiate your thirst for martial arts comic action!
Here's your first look at art from Samurai #1 by writer Jean-François Di Giorgio & artist Frédéric Genêt, on sale March 9th, 2016 from Titan Comics.
SAMURAI #1
Writer: Jean-François Di Giorgio
Artist: Frédéric Genêt
Covers Genêt, Mack
The terrible battle against the treacherous Akuma has been won, and the empire is safe once more. But Takeo has set out for the mysterious Unnamed Island to continue his quest to finally discover the truth about his brother and his family… and the symbolic tattoo that saved his life.
FC – 32pp – $3.99 – On Sale March 9