BLACKBIRD BRINGS NEON-DRENCHED MAGIC, MONSTERS, AND DEMONS TO THE CITY OF ANGELS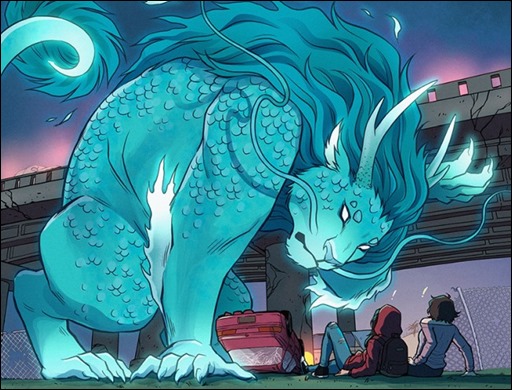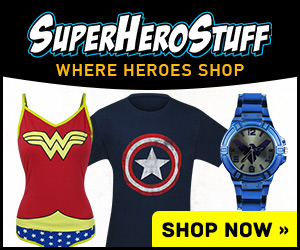 Here's your first look at 4 pages from Blackbird #1, an all-new modern fantasy series by creators Sam Humphries & Jen Bartel, on sale October 3rd, 2018 from Image Comics.
Press Release
Co-creators Sam Humphries (Harley Quinn, Nightwing) and Jen Bartel (The Mighty Thor, America) team up for BLACKBIRD, an all-new modern fantasy series previously announced at Image Expo and launching this October.
"We really wanted to create a story that felt fresh and different—something that appealed to experienced comic readers but was also extremely accessible to newcomers—and we really feel like BLACKBIRD encompasses that," said Humphries. "It's ultimately about a world of magic that exists just beneath the surface of everyday places and things, but it's through the lens of a modern, sexy, neon-lit drama. It's Harry Potter meets Riverdale."
Everyone thinks Nina's crazy, just because she's convinced there's a secret world ruled by ruthless cabals of magic users hiding in plain sight. What's really crazy? She's absolutely right. And when her sister is kidnapped by a mythical beast, Nina is the only one who can save her.
"I'm thrilled to finally be bringing BLACKBIRD to life," said Bartel. "It's a project Sam and I started working on back in 2016, and it evolved naturally out of conversations about what kinds of stories we'd like to see in comic shops. After all the anticipation from fans who have wanted interior art from me over the last two years, I'm excited to reveal everything I've been cooking up. I can't wait for readers to meet the characters and world that we've built."
BLACKBIRD #1, Cover A by Bartel (Diamond code: AUG180013) and Cover B by Fiona Staples (Diamond code: AUG180014), will hit stores on Wednesday, October 3rd. The final order cutoff deadline for comics retailers is Monday, September 10th.