Back and Badder Than Ever – Your First Look at SILK #1!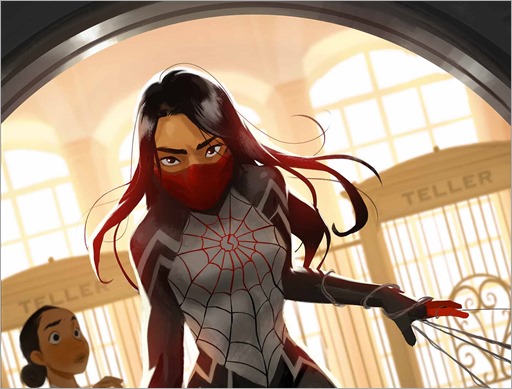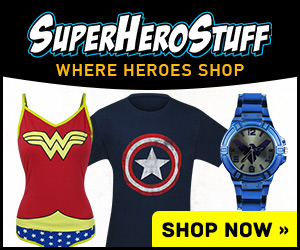 Here's your first look at Silk #1 by writer Robbie Thompson and artist Stacey Lee, on sale November 11th, 2015 from Marvel Comics.
Press Release
This November, meet the Sinister Silk. That's right True Believer, Cindy Moon is back – and she's running with the Black Cat and her gang?!
Today Marvel is pleased to present your first look at SILK #1 – the new ongoing series from writer Robbie Thompson and artist Stacey Lee!
Since she escaped the bunker and returned from the universe-hopping Spider-Verse her one mission has been to track down the missing members of her family. But her quest has taken her down a darker path than she ever expected, and now she's found herself on the wrong side of the law, and in league with Marvel's most ferocious feline, the Black Cat. What could have happened in the eight months since Secret Wars to get under her skin? Is there any redeeming her, or is she already lost?
Find out this November in the all-new SILK #1!
SILK #1 (SEP150746)
Written by ROBBIE THOMPSON
Art by STACEY LEE
Cover by HELEN CHEN
Variant Cover by W. SCOTT FORBES (SEP150748)
Hip-Hop Variant by WOO DAE SHIM (SEP150747)
FOC – 10/19/15, On-Sale – 11/11/15