Book of Death #4 Preview (Valiant)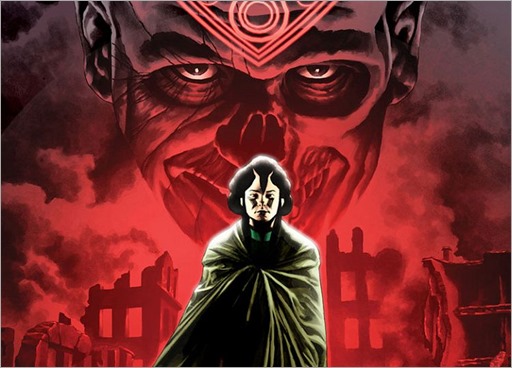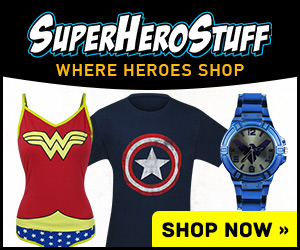 Here's a preview of Book of Death #4 by writer Robert Venditti and artists Robert Gill & Doug Braithwaite, on sale October 28th, 2015 from Valiant Comics.
BOOK OF DEATH #4 (of 4)
Written by ROBERT VENDITTI
Art by ROBERT GILL and DOUG BRAITHWAITE
Cover A by CARY NORD (AUG151757)
Cover B by MICO SUAYAN (AUG15178)
Cover C by MARGUERITE SAUVAGE (AUG151759)
Valiant Icons Variant by PERE PEREZ (AUG151760)
Artist Variant by PAOLO RIVERA (AUG151761)
An evil Geomancer has torn the world asunder… The dark puppet master pulling the strings has been unmasked… And the Valiant Universe as we know it is being torn apart… The end is here!
Now, not even the combined might of the Valiant's best and brightest can avert the coming apocalypse – not without a sacrifice, that is. Who will pay the ultimate price to avoid the Armageddon promised in the pages of the Book of the Geomancer? And how will it irrevocably change the course of Valiant Universe?
All the answers are here in the climactic final chapter by longtime Valiant scribe Robert Venditti (X-O MANOWAR) and all-star artists Robert Gill (ETERNAL WARRIOR) and Doug Braithwaite (UNITY)! So let it be written… So let it be done!
$3.99 | 40 pgs. | T+ | On sale OCTOBER 28