AFTERLIFE WITH ARCHIE VOL. 1
FIRST LOOK IMAGES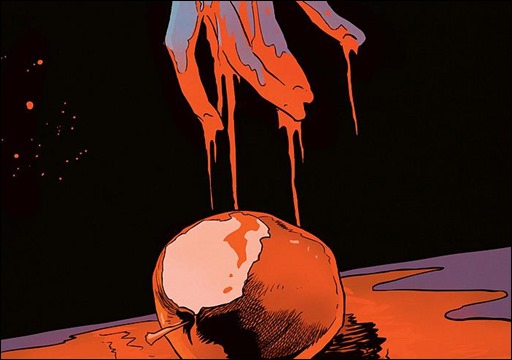 Here's your first look at a few pages from Afterlife with Archie Vol. 1 by writer Roberto Aguirre-Sacasa and artists Francesco Francavilla & Jack Morelli, courtesy of Archie Comics – on sale June 4th, 2014.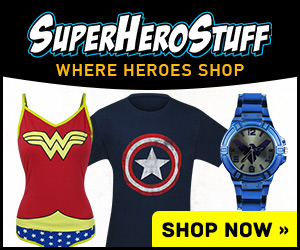 Afterlife With Archie Vol. 1
Script: Roberto Aguirre-Sacasa
Art: Francesco Francavilla, Jack Morelli
Cover: Francesco Francavilla

When Jughead's beloved pet Hot Dog is killed in a hit and run, Jughead turns to the only person he knows who can help bring back his canine companion—Sabrina the Teenage Witch. Using dark, forbidden magic, Sabrina is successful and Hot Dog returns to the land of the living. But he's not the same… and soon, the darkness he brings back with him from beyond the grave begins to spread, forcing Archie and the gang to try to escape Riverdale!
Collects issues 1-5 featuring the first storyline "Escape from Riverdale" from the new ongoing TEEN+ comic book horror series Afterlife with Archie.
978-1-61988-908-8
$17.99/$19.99 CAN
6 5/8 x 10 3/16"
Trade Paperback
160 pp, Full Color
Direct Market On-sale: 6/4
– The Comic Book Critic