Dept. H #9 Preview (Dark Horse)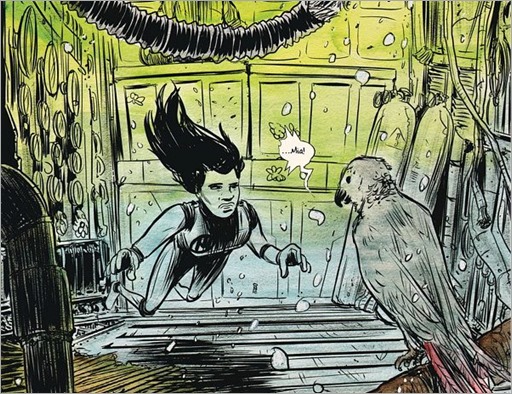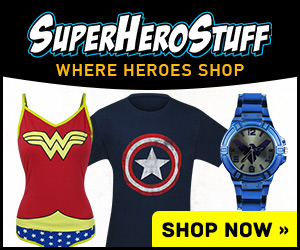 Here's a 6 page preview of Dept. H #9, a sci-fi crime story by creator Matt Kindt and colorist Sharlene Kindt, on sale December 21st, 2016 from Dark Horse.
DEPT. H #9
Writer: Matt Kindt
Artist: Matt Kindt
Colorist: Sharlene Kindt
Cover Artist: Matt Kindt
Mia is trapped at the bottom of the ocean with her father's murderer—and they must work together to repair the flooding Dept. H base. Aaron's desperate attempt to reach the surface is their last chance at rescue, but six miles of water and the mysterious creatures that live deep in the ocean are just as dangerous as the rising water and the unknown killer inside the base.
Featuring content exclusive to the single issues!
"Matt's talent is just unbelievable here. All of the mannerisms he puts into each character [tell] a larger story than the words could ever [tell alone]."—Comic Crusaders
Genre: Crime, Graphic Literature, Science-Fiction
Publication Date: December 21, 2016
Format: FC, 28 pages; Ongoing
Price: $3.99
UPC: 7 61568 29978 6 00911