The Asgard/Shi'Ar War Begins in THE MIGHTY THOR #15!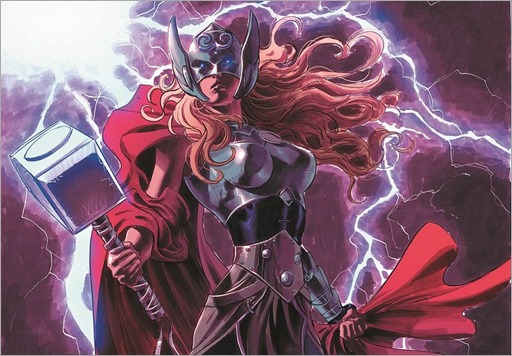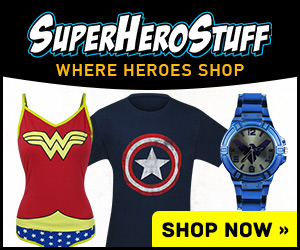 Here's your first look at The Mighty Thor #15 by writer Jason Aaron and artist Russell Dauterman, on sale January 11th, 2017 from Marvel Comics.
Press Release
Kick 2017 off with a bang as two Marvel Universe mainstays go to war – and shake the cosmos!
Today, Marvel is pleased to present your first look at THE MIGHTY THOR #15 – the first chapter of the "Asgard/Shi'ar War"! Chartbusting creators Jason Aaron and Russell Dauterman bring you a brand-new story arc that's sure to bring the thunder! Lately Thor has been busy trying to stop Malekith's ongoing assault on the various Ten Realms, but far across the galaxy, another conflict is brewing and the most powerful super-army in the cosmos is preparing a surprise attack on the city of the gods. The Shi'ar Empire will lay siege to Asgardia. Their target? Thor herself! And they'll stop at nothing to take down the Goddess of Thunder.
Be there for the opening shots in a war that will ring out across the galaxy, when THE MIGHTY THOR #15 comes to comic shops and digital devices everywhere on January 11th!
THE MIGHTY THOR #15 (NOV160764)
Written by JASON AARON
Art & Cover by RUSSELL DAUTERMAN w/ MATTHEW WILSON
Variant Covers by RYAN SOOK (NOV160765), ANDREA SORRENTINO (NOV160766) and MIKE DEODATO (NOV160768)
Story Thus Far Variant by CHRISTIAN WARD (NOV160767)
FOC – 12/12/16, On-Sale – 01/11/16