Descender #17 Preview (Image)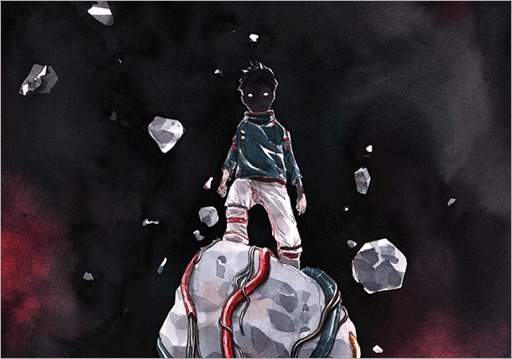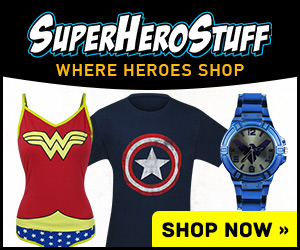 Here's a short 3 page preview of Descender #17, the start of "Orbital Mechanics" by writer Jeff Lemire and artist Dustin Nguyen, on sale December 14th, 2016 from Image Comics.
DESCENDER #17
Story: Jeff Lemire
Art: Dustin Nguyen
Cover: Dustin Nguyen
NEW STORY ARC
"ORBITAL MECHANICS" starts here, launching the bestselling series—with Eisner Award-winning art—into high gear. All the various factions hunting Tim-21 begin to converge, and explosive revelations are made as Tim, Telsa, and Quon escape the Machine Moon, but they may have doomed themselves and the Universe in doing so!
Published: December 14, 2016
Diamond ID: OCT160563
U.S. Price: $2.99