This Fall, several retailers will host artists involved in DC's The New 52 reboot series of books. This won't just be a simple meet and greet in-store event. According to DC, this will be a showcase event: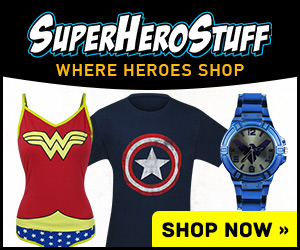 Showcasing the creative process behind such titles as WONDER WOMAN, THE FLASH, ACTION COMICS, GREEN LANTERN, SWAMP THING and BATWOMAN retailers will be hosting events with DC Comics-The New 52 artists. Framed art will be on display to illustrate the artists' process—from script, to pencils, to inks, to the final colored and lettered page. And in many instances, art from other DC Comics-The New 52 #1s will be on display in a gallery type atmosphere.
The artists featured in the first round of The New 52 Art Tour are Cliff Chang (Wonder Woman), Francis Manapul (The Flash), Rags Morales (Action Comics), Rick Bryant (Action Comics), and Doug Mahnke (Green Lantern).
See below for the locations and dates for the events. November dates for the tour will be announced soon.
Saturday, September 24
Meet Cliff Chiang, artist on WONDER WOMAN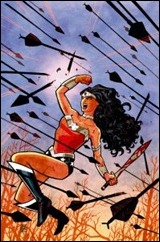 8:00-11:00pm
Bergen Street Comics
470 Bergen St
Brooklyn, NY 11217
This event will feature all of Cliff's original art from WONDER WOMAN #1 on display.
Friday, September 30
Meet Francis Manapul, writer/artist on THE FLASH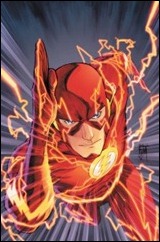 7:00-11:00pm
Toronto Cartoonist Workshop
587A College Street (at Clinton)
Toronto, ON M6G 1B2
This event will feature all of Francis' original art from Flash #1 on display.
Saturday, October 8
Meet Rags Morales, artist and Rick Bryant inker, on ACTION COMICS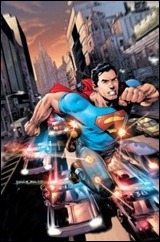 3:00-5:00pm
Fat Jack's Comicrypt
2006 Sansom Street
Philadelphia, PA 19103
Wednesday, October 12
Meet Doug Mahnke, Artist on GREEN LANTERN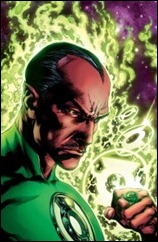 4:00-7:00pm
Source Comics
1601 West Larpentur Ave.
Falcon Heights, MN 55113
– The Comic Book Critic