Youngblood #1 Preview (Image)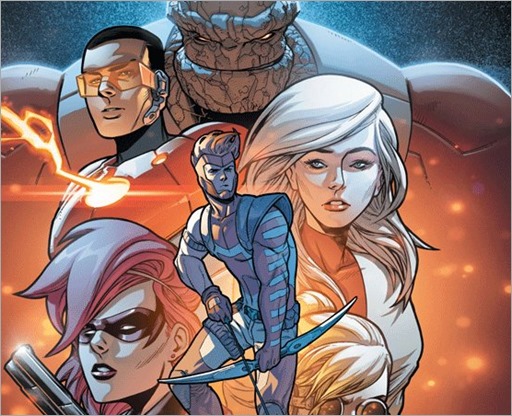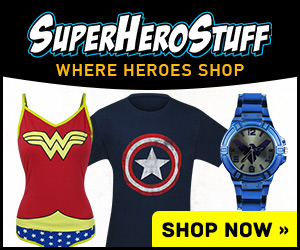 Here's a short 3 page preview of Youngblood #1, "Youngblood Reborn" part 1 by writer Chad Bowers and artist Jim Towe, on sale May 3rd, 2017 from Image Comics.
Youngblood #1
Story: Chad Bowers
Art / Cover: Jim Towe
Variant Cover: CHRIS DAUGHTRY, David Finch, Rob Liefeld
"YOUNGBLOOD REBORN," Part One DEBUT ANNIVERSARY ISSUE!
25 years ago, YOUNGBLOOD launched the Image Revolution and turned the comics world on its head! Now the original blockbuster hit series returns with an all-new cast and a brand-new mission!
When a young hero goes missing, his friend's search for answers leads to some unexpected allies. Together, they'll do whatever it takes to find him…even if it means resurrecting the world's most infamous super-team. Gear up, strap in, and get ready to rediscover comics' most extreme universe with creators CHAD BOWERS (X-Men '92, Deadpool: Bad Blood) and newcomer JIM TOWE!
U.S. Cover Price: $3.99
Published: May 3, 2017
Diamond ID: MAR170637