This gallery of comic book cosplay features the women who choose to dress up as their favorite comic book hero and act it out in public. These costumes are great and have probably required weeks, if not months, of preparation and hard work.
If you've put that much work into something, the last thing you want is to have a small audience see it. So here we feature some of those fantastic costumes and women to a broader internet audience.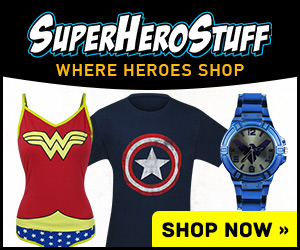 These images were acquired from Women of ComicBook Cosplay. This is only a small sample of what they have to offer – If you like what you see, please visit their site for much more!
– The Comic Book Critic