Wizard Beach #1 Preview (BOOM!)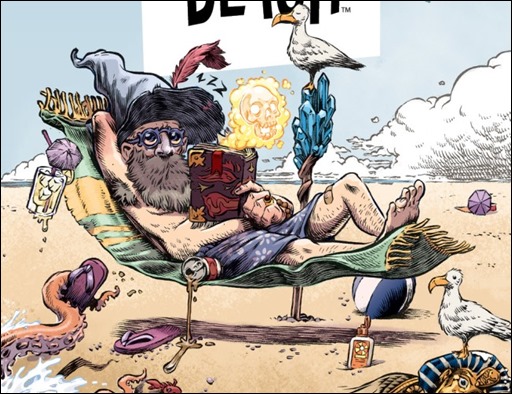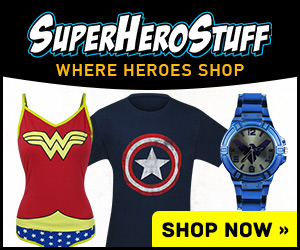 Here's a short preview of Wizard Beach #1 by writer Shaun Simon and artist Conor Nolan, on sale December 5th, 2018 from BOOM! Studios.
Wizard Beach #1
Writer: Shaun Simon
Artist: Conor Nolan
Colorist: Meg Casey
Letterer: Mike Fiorentino
Main Cover: Conor Nolan
Incentive Cover: George Schall
When Hexley Daggard Ragbottom sets off to find his Uncle Salazar, he expects to find the most powerful wizard of the modern age. Instead, he finds Uncle "Sally" only wants to kick back, relax, and stay clear of any kind of wizard politics. So how is Hex supposed to become a great wizard if all the adults are too lazy to teach him?
Shaun Simon (The True Lives of the Fabulous Killjoys) and Conor Nolan (Jim Henson's The Storyteller: Giants) present a humorous look at magic, family and just kicking back.
Publisher: BOOM! Studios
Price: $3.99