Win a LIMITED EDITION Avengers Movie Poster!
This May, comic book fans and moviegoers alike were treated to a great film – Marvel's The Avengers. You too can be part of the comic book movie phenomenon that is Marvel's The Avengers.
Comic Book Critic and Lunchbox, LP give you the opportunity to win an exclusive and very limited edition Avengers poster!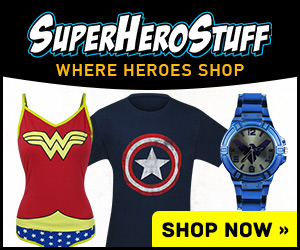 This exclusive Marvel's The Avengers poster measures 27" x 39" and features full color artwork of the characters from the movie.
Only 50 posters of this size and image were made for this promotion!
You can be the envy of your friends by winning this poster!
See below for details…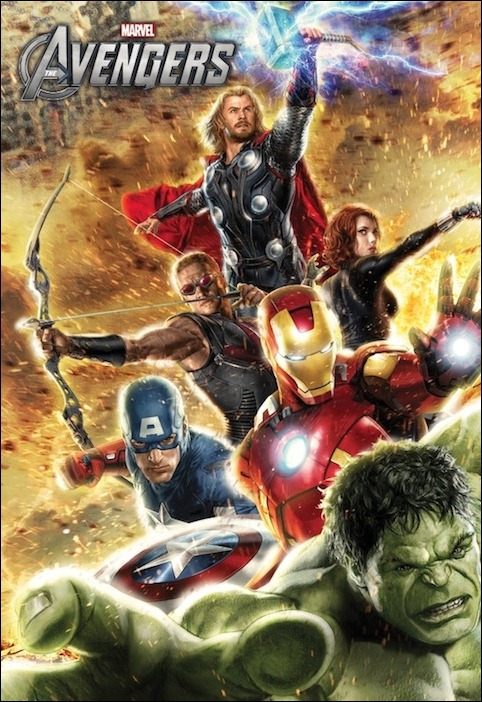 Contest Rules and Conditions:
1. Follow this link and look for the section "Try Out Augmented Reality."
2. In the proper section of the entry form, enter the five digit number that you need to text WMTAPP in order to get the app.
3. Leave us a comment below this post.
4. One entry per person.
5. That's it – Good Luck!
[si-contact-form form='3′]
There will be five (5) winners that will receive one (1) exclusive limited edition Avengers poster. To be eligible, all entrants must have a mailing address in the United States or Canada.
The Avengers Poster Giveaway ends on May 31st at midnight Pacific time.
Winners will be chosen at random from all eligible entries and will be contacted via e-mail. Prizes will be awarded by Lunchbox, LP.
To keep up with us and for info of more giveaways in the future, please follow us at these locations:
– The Comic Book Critic