The Wild Storm #3 Preview (DC)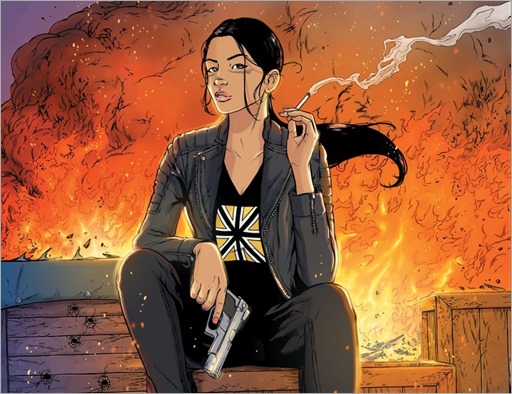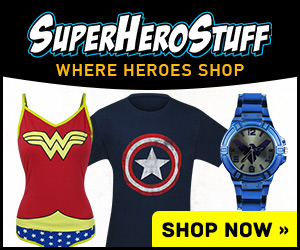 Here's your first look at 5 pages from The Wild Storm #3 by writer Warren Ellis and artist Jon Davis-Hunt, on sale April 19th, 2017 from DC Comics.
THE WILD STORM #3
Writer: Warren Ellis
Artist: Jon Davis-Hunt
Cover: Jon Davis-Hunt
Variant covers: Jim Lee, Jamie McKelvie, Scott Williams
Angela Spica is wounded, alone and hiding from black-ops killers sent by her own benefactor, the man she thought responsible for her well-being—the mastermind behind an assassination attempt the Engineer just foiled. But, unknown to her, she might yet have a chance to survive this terrible day. The Grifter has a plan.
U.S. Price: $3.99
ON SALE 4/19