Throwaways #5 Preview (Image)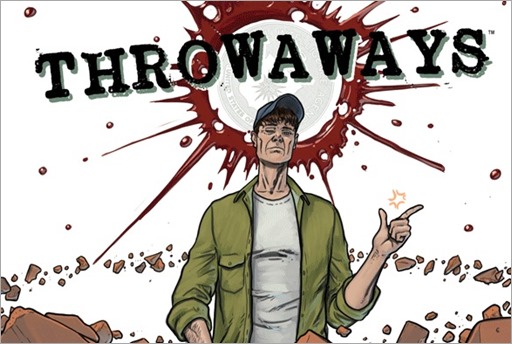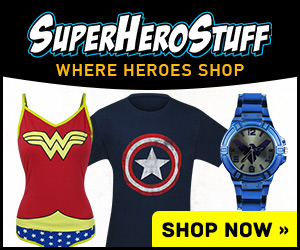 Here's a short 3 page preview of Throwaways #5 by writer Caitlin Kittredge and artist Steven Sanders, on sale February 8th, 2017 from Image Comics.
THROWAWAYS #5
Story: Caitlin Kittredge
Art / Cover: Steven Sanders
NEW STORY ARC
Abby's regained her memory of what the ULTRA program did to her, but whether that's an advantage or just another complication remains to be seen. Dean's abilities spin out of control, and Dr. Ostrander puts a plan into motion that's going to require a special kind of operative—one even Abby might not be able to defeat.
Published: February 8, 2017
Diamond ID: DEC160697
Digital : $2.99