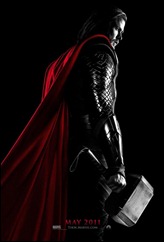 The sequel to Thor has been officially announced by Disney. Thor 2 is slated for a July 26, 2013 release with Chris Hemsworth reprising his role as Thor.
Although the first film was directed by Kenneth Branagh, the sequel will not be shot with him at the helm. Deadline has announced that Branagh "will likely be involved in some producing capacity" and that his exit was "mutual and amicable." A director for Thor 2 has not yet been announced.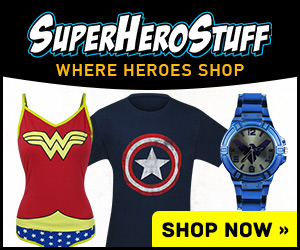 With an estimated budget of $150M, the first Thor film grossed just over $177.4M as of June 29, 2011 according to Box Office Mojo. Along with foreign grosses of $259.5M, Thor has raked in $437M in the 55 days since it's release.
Disney and Marvel have already announced a release date of May 3, 2013 for Iron Man 3 with Robert Downey Jr. reprising his role as the title hero. So we'll have at least two Marvel superhero films released in 2013.
Who would be your pick to direct for Thor 2?
– The Comic Book Critic