Amadeus Cho Hulks Out in THE TOTALLY AWESOME HULK #1!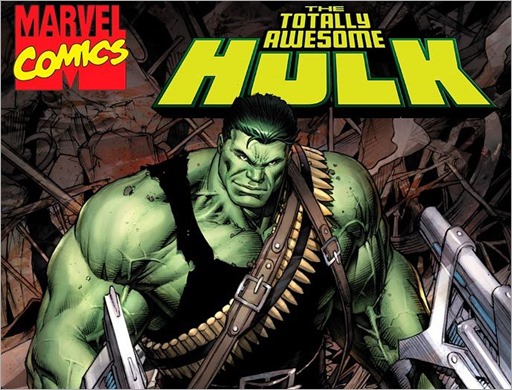 Here's a short preview of The Totally Awesome Hulk #1 by writer Greg Pak and artist Frank Cho, on sale December 2nd, 2015 from Marvel Comics.
Press Release
Strap in, hold on and Hulk out True Believer. It's time for a new Jade Giant for a new Marvel Universe.