Wake Up, Percy Gloom First Look!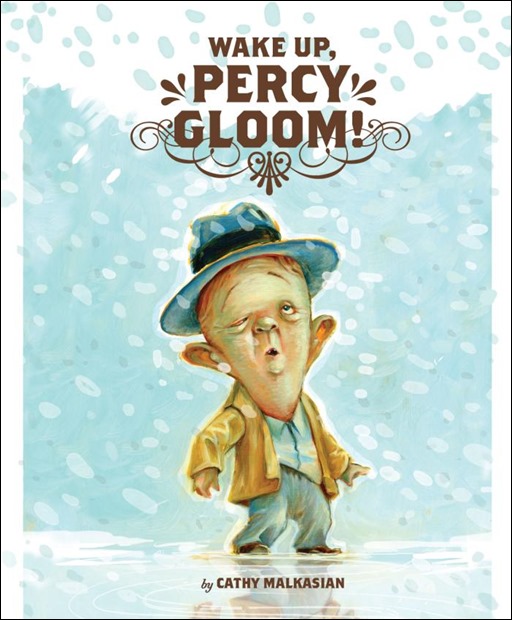 We present a 17 page preview of Cathy Malkasian's 2nd Percy Gloom GN – Wake Up, Percy Gloom – courtesy of our friends at Fantagraphics Books. This gorgeous graphic novel will be available in early July, 2013.

Press Release
Wake Up, Percy Gloom!
by Cathy Malkasian
192-page two-color 8.25″ x 10.25″ hardcover • $28.99
ISBN: 978-1-60699-638-6
In-Store Date: July 5, 2013 (subject to change)
Cathy Malkasian's second Percy Gloom graphic novel is another fable that the author brings to vivid life through her lush and detailed pencil renderings, surreal humor, absurdist characters, breathtaking landscapes, and luminous storytelling.
Kindhearted, Candide-esque Percy wakes up from a 200 year nap and finds himself in a strange new land. Searching for his mother, lamenting his long-lost love and soul-mate Miss Margaret, Percy meets bizarre, wise, naive, and sometimes dangerous characters, encounters inspired inventions, and forges friendships, discovering a few unexpected verities along the way.