Wake Up, Percy Gloom First Look!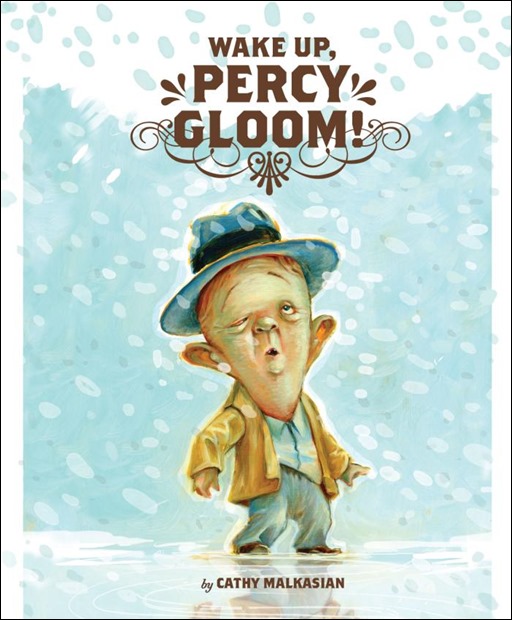 We present a 17 page preview of Cathy Malkasian's 2nd Percy Gloom GN – Wake Up, Percy Gloom – courtesy of our friends at Fantagraphics Books. This gorgeous graphic novel will be available in early July, 2013.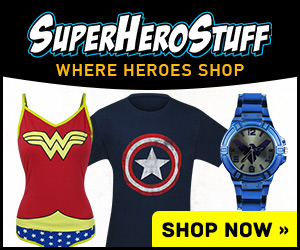 Press Release
Wake Up, Percy Gloom!
by Cathy Malkasian
192-page two-color 8.25″ x 10.25″ hardcover • $28.99
ISBN: 978-1-60699-638-6
In-Store Date: July 5, 2013 (subject to change)
Cathy Malkasian's second Percy Gloom graphic novel is another fable that the author brings to vivid life through her lush and detailed pencil renderings, surreal humor, absurdist characters, breathtaking landscapes, and luminous storytelling.
Kindhearted, Candide-esque Percy wakes up from a 200 year nap and finds himself in a strange new land. Searching for his mother, lamenting his long-lost love and soul-mate Miss Margaret, Percy meets bizarre, wise, naive, and sometimes dangerous characters, encounters inspired inventions, and forges friendships, discovering a few unexpected verities along the way.
Not to mention the singing goats and furniture parades.
Praise for Percy Gloom (2007):
"Cathy Malkasian's Percy Gloom shines a light on a hidden world, using language and ideas that are daringly naked and vulnerable, evoking something real, rare, and relevant. Such exquisite drawing, in the service of such rich ideas, sustained for such a long, lovely dance! The world looked differently to me after I'd finished reading it." – Jim Woodring
"I love this book! Cathy Malkasian's Percy Gloom swirls with echoes of cartoon landscapes from the past and present. You can almost hear Percy Gloom's meek, docile little voice. Her writing is so full of wit and charm that we, like the title character, walk dutifully to the edge and fall in. And like Percy, we are rewarded equally with night terrors and secret treasures." – Jeff Smith
"A stunning debut, filled with striking, smart ruminations on the brevity of life and happiness and the sweetness of both." – Harrisburg Patriot-News
"This all has the charm of something like Howl's Moving Castle or Yellow Submarine, and Percy and his friends are drawn in a lovely, old-timey way that made me smile on every page. This is a big, solid, handsome hardcover." – Cory Doctorow
Praise for Temperance (2010):
"Expressive and generously detailed pencil sketches serve as an excellent complement to the spare but exacting text to form a narrative that should cut through any reader's disbelief. … Malkasian continues to demonstrate bravura storytelling skills, and here gives prominence to several social and cultural issues without letting any of them sink the whole. … Excellent work for both fans and serious literary readers ready to try sequential art." – Francisca Goldsmith, Booklist (Starred Review)
"You won't know where the story's going, but Malkasian's pages are gorgeous, sweetly melancholic things, and you'll enjoy the trip." – Glen Weldon, NPR
"From the start, Cathy Malkasian's turbulent fantasy Temperance reels you in… No Shrek or Toy Story, Temperance confounds fairy-tale expectations with a disturbing, resonant parable about propaganda, memories and other lies." – Paul Gravett, The Times Literary Supplement
ABOUT THE CARTOONIST: Cathy Malkasian is an animation director and cartoonist living in Clovis, CA. Her credits include Rugrats, The Wild Thornberrys film (for which she received a British Academy Award nomination), and most recently, over 20 episodes of Curious George for PBS since 2008. She was named the Russ Manning Most Promising Newcomer at the 2008 Eisner Awards for her debut graphic novel Percy Gloom.
– The Comic Book Critic