VALIANT Bolsters Editorial Team With JODY LeHEUP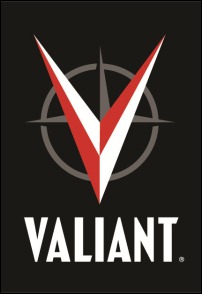 Last October Marvel Comics let go over a dozen of their editorial and production staff in a cost cutting measure. Many of those who were let go were talented people and one of them, Jody LeHeup, has just landed a job at Valiant Entertainment as an associate editor.
This is the press release from Valiant Entertainment:
Valiant is proud to announce that former Marvel editor and Harvey Award nominee Jody LeHeup has been named to the position of Associate Editor. In his new role, LeHeup will contribute to Valiant's newly relaunched stable of ongoing titles, including X-O Manowar, Harbinger, Bloodshot, and Archer & Armstrong. LeHeup is the latest addition to Valiant's growing editorial team, joining Assistant Editor Josh Johns and Executive Editor Warren Simons.