Preview of Twilight Zone #1 (Dynamite)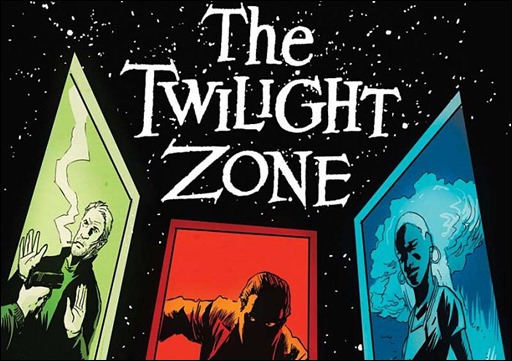 Here's a three page unlettered first look at Twilight Zone #1 by J. Michael Straczynski and Guiu Vilanova, on sale January 1st, 2014 from Dynamite Entertainment.
TWILIGHT ZONE #1
WRITER: J. Michael Straczynski
ARTIST: Guiu Vilanova
COVER: Francesco Francavilla
$3.99 US, January 1st, 2014
Issue One: Trevor Richmond is a Wall Street investor who embezzled millions and is about to tank the economy.
Again.
Desperate to avoid the consequences for his actions, he goes to Expedited Services, Inc., which offers to help him disappear and enjoy a life of leisure in a new life. But what exactly is this new life, how much is freedom worth, and what happens to the old life when someone else shows up to claim it?