Head To The Stars With
GUARDIANS OF THE GALAXY
Trading Cards!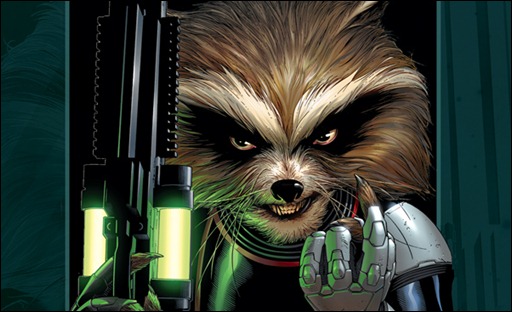 Press Release
This March, Guardians of the Galaxy #1 launches in style with special limited edition trading cards, ONLY available at select retail shops hosting a launch party! That's right, one of the biggest launches of the year just got bigger with one of a kind collector's items! Courtesy of blockbuster creators Brian Michael Bendis (All New X-Men, Age Of Ultron) and Steve McNiven (Civil War, Old Man Logan), fans are in for the ride of their life as the Guardians of the Galaxy put their lives on the line for the sake of the Marvel Universe.