Preview of Tom Morello's Orchid #1 by Dark Horse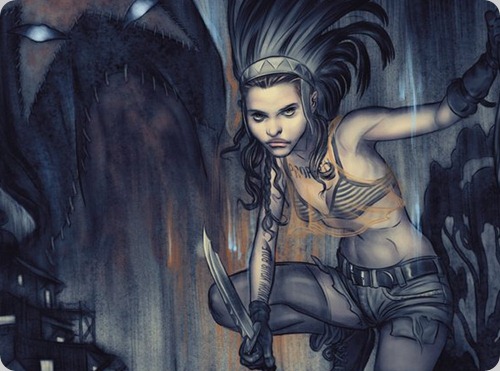 Known for his musicianship in Rage Against the Machine, Audioslave, and The Nightwatchman, Tom Morello brings his talent to another media – comic books. In October, Morello unleashes Orchid #1, part of a 12 issue mini-series from Dark Horse Comics.
Morello has talked to several media outlets about his work on Orchid and is excited about the possibilities of what comics have to offer. Each issue also includes a free downloadable song that was written for it.
"Orchid is the tale of a teenage prostitute who learns that she is more than the role society has imposed upon her."