The End is FOURever Begins in FANTASTIC FOUR #642!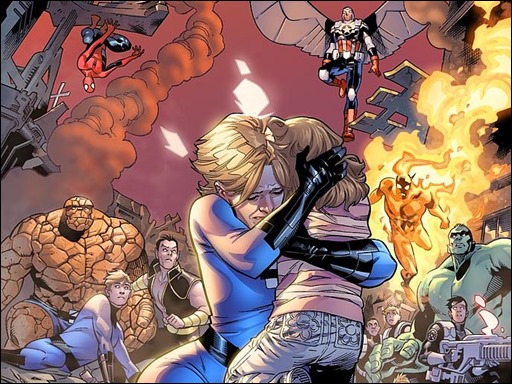 The unthinkable begins in January – the countdown to the end of the Fantastic Four. Marvel Comics is cancelling the title in 2015 and the first chapter of the final storyline begins in Fantastic Four #642.
Here's a preview of Fantastic Four #642 by writer James Robinson and artist Leonard Kirk, on sale January 14th, 2014 from Marvel Comics.