STATIX PRESS ANNOUNCES ENGLISH TRANSLATION OF ATLAS & AXIS!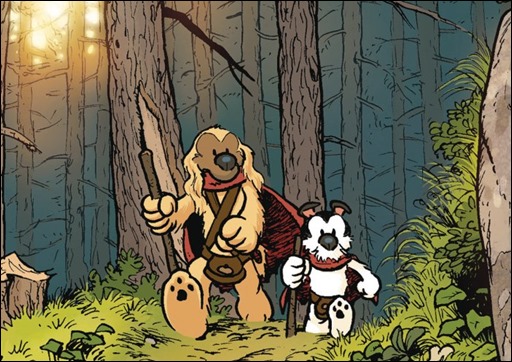 All-new fantasy cartoon epic coming next January from Titan Comics' new imprint!
Here's an 8 page preview of Atlas & Axis #1 by creator Pau, published in English for the first time by Titan Comics' Statix Press imprint, on sale January 10th, 2018.