Legendary Storyteller Alan Davis Unleashes SAVAGE HULK #1 This June!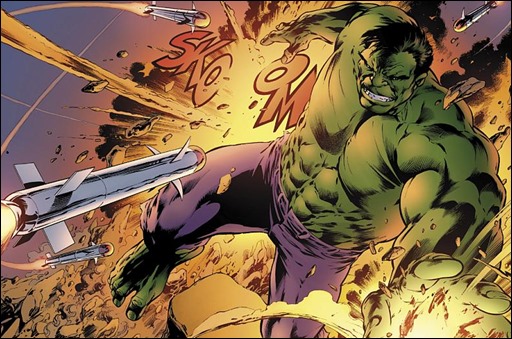 Your first look at Savage Hulk #1 by legendary writer/artist Alan Davis, courtesy of Marvel Comics – on sale June 25th, 2014.
Press Release
The Jade Giant was just too big to contain with one series – and this June, he's smashing his way into another! Today, Marvel is proud to present your first look at SAVAGE HULK #1, the new in-continuity ongoing series featuring the Green Goliath! Legendary storyteller Alan Davis kicks off the new series with an explosive arc full of action and mayhem that only a Hulk series could contain!