4001 A.D. #4 – Kindt & Crain Lead the Epic Finale to Valiant's Summer Blockbuster in August!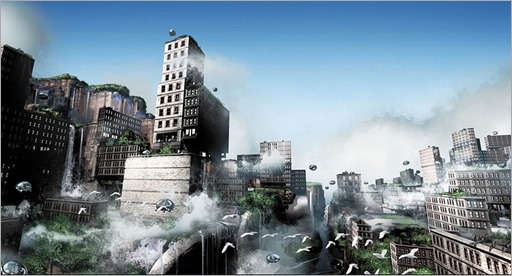 This August, Valiant's most ambitious event yet goes out in a blaze of fury and steel…and the heroes of the 41st century take the first step toward a monumental new era!
Here's your first look at 4001 A.D. #4, the epic finale by writer Matt Kindt and artist Clayton Crain, on sale August 31st, 2016 from Valiant Comics.