The Hydra Nation Lives in the WARZONES!
Your First Look at HAIL HYDRA #1!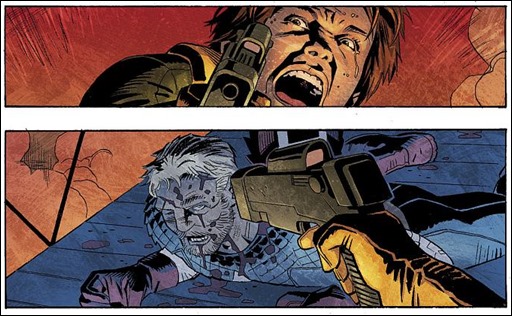 Here's your first look at Hail Hydra #1, a Secret Wars series by writer Rick Remender and artist Roland Boschi, on sale July 8th, 2015 from Marvel Comics.
Press Release
Peace through strength! Honor through obedience! Continuance through conformity!