More Sins. More Secrets. Your First Look at
ORIGINAL SIN ANNUAL #1!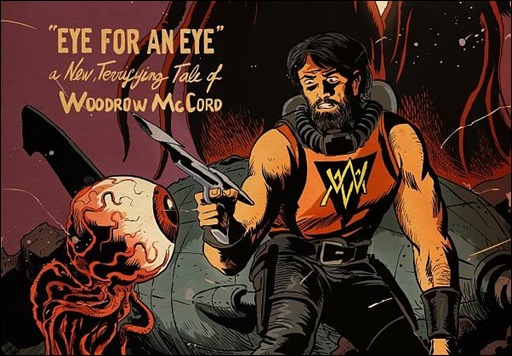 Here's your first look at Original Sin Annual #1 by writer Jason Latour and artist Enis Cisic, on sale October 8th, 2014 from Marvel Comics.
Press Release
This October, the devastating secrets of the Marvel Universe continue to spill out in the upcoming ORIGINAL SIN ANNUAL #1! Critically acclaimed writer Jason Latour and newcomer Enis Cisic expose the never before told history of Woodrow McCord – the enigmatic world protector who heroically gave his life to protect Earth during Original Sin.