MULDER & SCULLY UNCOVER THE PAST IN
THE X-FILES: YEAR ZERO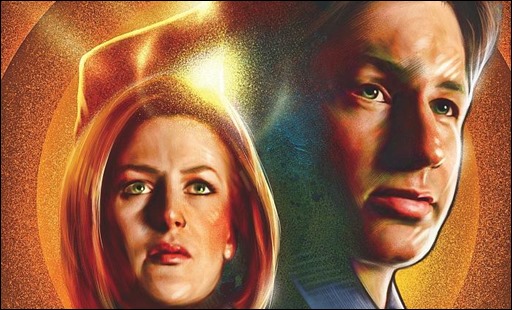 The Case That Started It All Debuts At IDW!
The X-Files: Year Zero, a five issue miniseries by Karl Kesel, Vic Malhotra, & Greg Scott, debuts in July 2014 from IDW Publishing.
Press Release
In its first year at IDW, The X-Files Season 10 has pitted FBI special agents Mulder and Scully against monsters, cults, conspiracies, and more, and now the duo will unravel a mystery that dates back to the very beginning of "the X-Files." The brand-new five-issue miniseries, The X-Files: Year Zero, debuts this July with an original tale suited for both X-Files diehards and mystery fans alike!