Kim Thompson Passes Away At Age 56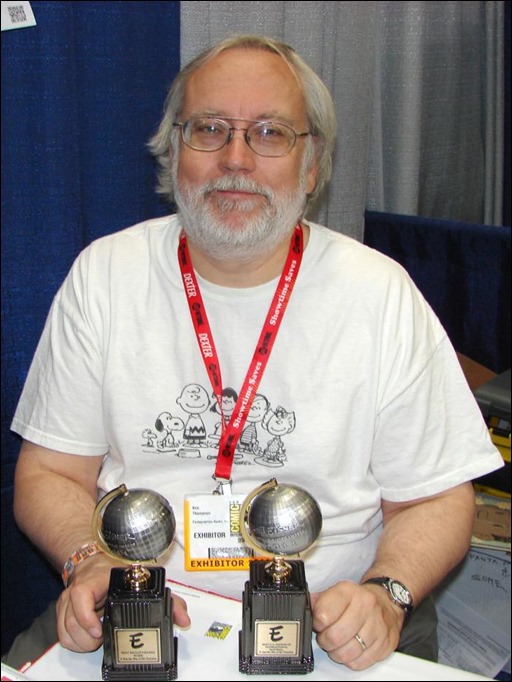 Our hearts go out to his family, friends, and co-workers. Fantagraphics has a lasting legacy in the comic book world and he was one of the greats who helped make it happen.
Press Release
Fantagraphics co-publisher Kim Thompson died at 6:30 this morning, June 19. "He was my partner and close friend for 36 years," said Gary Groth.
Thompson was born in Denmark in 1956. He grew up in Europe, a lifelong comics fan, reading both European and American comics in Denmark, France, and Germany. He was an active fan in his teen years, writing to comics — his letters appeared in Marvel's letter columns circa early 1970s — and contributing to fanzines from his various European perches. At the age of 21, he set foot, for the first time, on American soil, in late 1977. One "fanzine" he had not contributed to was The Comics Journal, which Groth and Michael Catron began publishing in July of 1976. That was soon to change.