Shambling Hordes Unleashed on Battleworld – Your New Look at MARVEL ZOMBIES #1!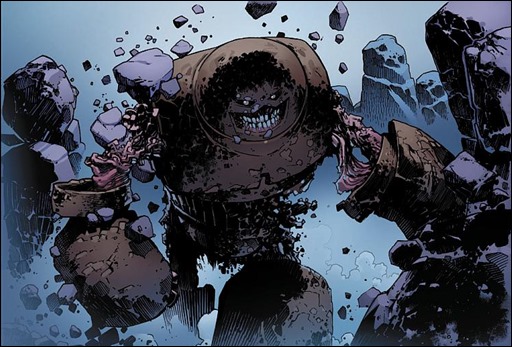 Here's a short, unlettered preview of Marvel Zombies #1, a Secret Wars series by writer Simon Spurrier and artist Kev Walker, on sale June 10th, 2015 from Marvel Comics.
Press Release
This June, a lone soldier ventures deep into unknown territory on a mission of personal discovery – and blood soaked survival! Today, Marvel is pleased to present your first look at MARVEL ZOMBIES #1 – a brand-new Secret Wars series from writer Simon Spurrier (X-Force, X-Men: Legacy) and artist Kev Walker (New Avengers, Avengers Arena)!