The Mad Monk of the Inhumans Goes Solo in KARNAK #1!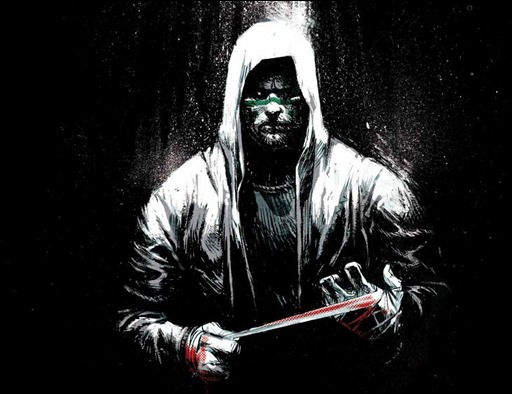 Here's a short preview of Karnak #1 by writer Warren Ellis and artist Gerardo Zaffino, on sale October 21st, 2015 from Marvel Comics.
Press Release
This October, the most mysterious and enigmatic of the Inhumans is on his own for his very first ongoing series!