The Mad Monk of the Inhumans Goes Solo in KARNAK #1!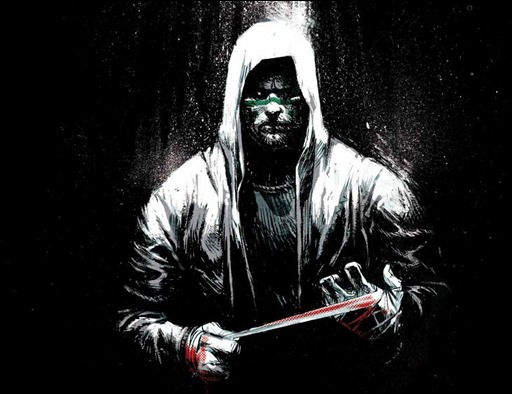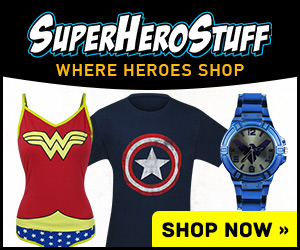 Here's a short preview of Karnak #1 by writer Warren Ellis and artist Gerardo Zaffino, on sale October 21st, 2015 from Marvel Comics.
Press Release
This October, the most mysterious and enigmatic of the Inhumans is on his own for his very first ongoing series!
Today, Marvel is pleased to present your new look at KARNAK #1 – the new series from critically acclaimed writer Warren Ellis (Moon Knight, Planetary) and rising star artist Gerardo Zaffino! Who is Karnak? You may not know now, but you will! With the power to see the flaw in all things – systems, philosophies, structures, people – there is nothing he cannot defeat. But when Phil Coulson  and S.H.I.E.L.D. request his help with a peculiar case, even Karnak may have met his match!
Prepare for an explosive debut unlike any you've seen in the Marvel Universe before as Ellis & Zaffino bring you KARNAK #1!
KARNAK #1 (AUG150782)
Written by WARREN ELLIS
Art by GERARDO ZAFFINO
Cover by DAVID AJA
Variant Covers by GERARDO ZAFFINO (AUG150784), SKOTTIE YOUNG (AUG150783), and W. SCOTT FORBES (AUG150786)
Design Variant by GERARDO ZAFFINO (AUG150785)
Connecting Variant Cover by JIM CHEUNG (AUG150787)
Hip-Hop Variant by KAARE ANDREWS (AUG150788)
Kirby Monster Variant by ERIC POWELL (AUG150789)
FOC – 09/28/15, On-Sale 10/21/15