Malekith Strikes in Your
First Look at IRON MAN #23.NOW!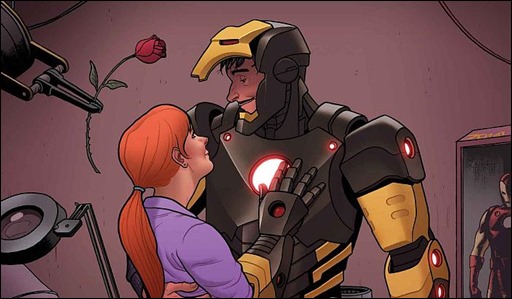 Here's your three page first look at Iron Man #23.NOW by writer Kieron Gillen and artist Luke Ross, courtesy of Marvel Comics – on sale March 19th, 2014.
Press Release
This March, Iron Man battles for his life against supernatural forces unlike anything he's ever faces when the blockbuster new story arc "Rings of the Mandarins" kicks off in IRON MAN #23.NOW! From blockbuster writer Kieron Gillen and red-hot artist Luke Ross comes an Iron Man epic that will be remembered for the ages!