Amazing Comic Book Body Ink Work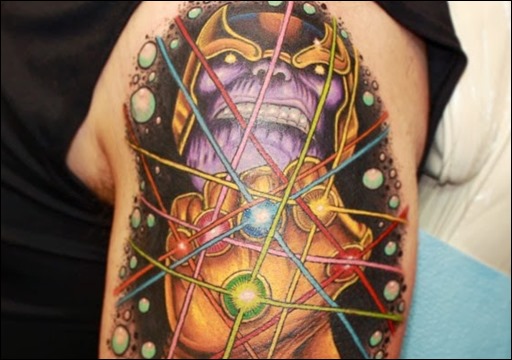 In the past, we've posted many great works of comic book related ink work but it seems like more amazing tattoos are to be found every day.
Fans of comics have a deep love and appreciation of their favorite characters and artists, so there's no better avenue than a tattoo to show it off to the world.
Here are 35 more amazing comic book tattoos for you to check out. Let us know what you think in the comments section below!