Comic Book Related Tattoos!
It's been a while since we've compiled some comic book tattoos. We scoured the web and found that we'd missed quite a few cool ones last time around.
So here is another gallery of comic book related tattoos for you to check out. If you've missed our previous galleries, they can be found here, here, here, and here.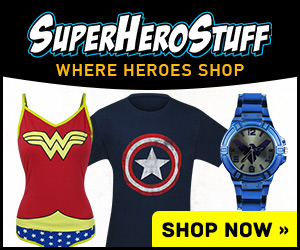 If you have any cool comic book tattoos that you want to show off, or know of anyone who does, we'd be happy to post them and give you and the artist credit.
We have given credit, if known, to the sites in which we found the images. If you notice that there is incorrect or insufficient credit given to any of our images, please let us know!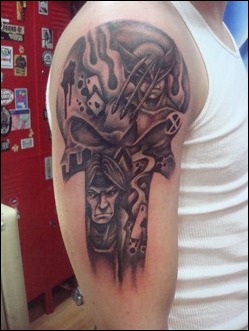 Tattoo Artist @MiyaBailey
---
---
---
---
– The Comic Book Critic