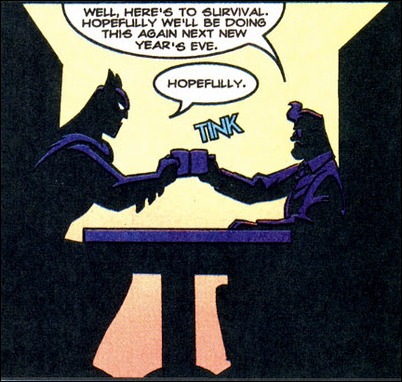 We at Comic Book Critic wish all of you and your families a happy and prosperous New Year in 2012!
Thank you for your continued support of this young site. We'll have a few surprises for you in the coming year… including contests and giveaways! Everyone loves free stuff, right?
Stay safe this New Year's Eve and enjoy the celebrations!