HAWKEYE #6 First Look!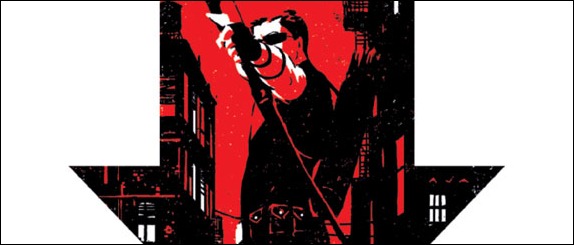 Today Marvel Comics released a preview of Hawkeye #6 by Matt Fraction & David Aja. The 3 page First Look at Hawkeye #6 is below, along with second and third print covers of Hawkeye #1 – 3.
Press release
Marvel is pleased to present your first look at Hawkeye #6, continuing the all-new ongoing series from the creative team of writer Matt Fraction and artist David Aja! Clint Barton is preparing for the Holidays! After the conclusion of The Tape, Clint is in dire need of a vacation, but will his break from action turn out as planned?