Classic Superhero Posters by Michael Myers!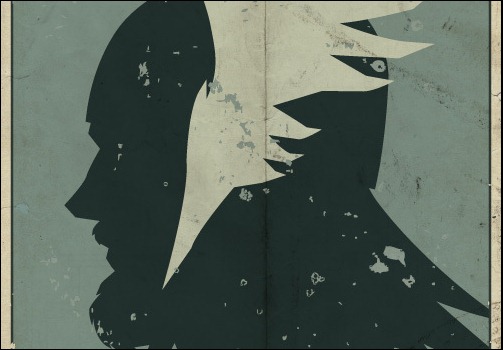 We're always looking to find new cool and unusual artistic interpretations of comic book characters to share with you. Today we came across some really cool prints by freelance illustrator and designer from Waterloo, Iowa – Michael Myers of Drawsgood Illustration & Design!
The pieces below were created between 2010 and 2011 for both personal projects and commissions. They are of a minimalist design yet convey the characters clearly and boldly. Great stuff!