New Team. New Mission. Your First Look at ALL-NEW INHUMANS #1!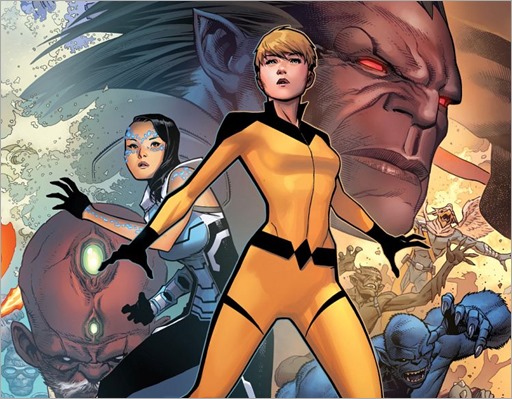 Here's your first look at All-New Inhumans #1 by writers James Asmus & Charles Soule and artist Stefano Caselli, on sale December 2nd, 2015 from Marvel Comics.
Press Release
She is Inhuman royalty. She's been an Avenger, served alongside the Fantastic Four and the X-Men. She is Crystal…and this December she steps into her new role for a new Marvel Universe in ALL-NEW INHUMANS #1! Writers James Asmus and Charles Soule join forces with artist Stefano Caselli to expand the world of the Inhumans across globe!