Supergirl: Being Super #1 Preview (DC)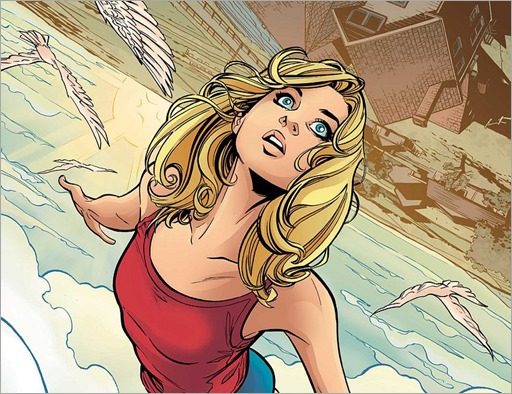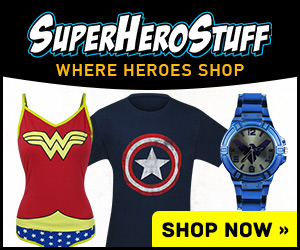 Here's your first look at Supergirl: Being Super #1 by writer Mariko Tamaki and artists Joëlle Jones & Sandu Florea, on sale December 28th, 2016 from DC Comics.
SUPERGIRL: BEING SUPER #1
Writer: Mariko Tamaki
Artist: Joëlle Jones
Inker: Sandu Florea
Colorist: Kelly Fitzpatrick
Letterer: Saida Temofonte
Cover by:Joëlle Jones
Flying and crushing coal into diamonds may come easy, but try popping a Kryptonian zit!
Caldecott Honor-winning and Eisner Award-winning writer Mariko Tamaki (This One Summer) teams with Eisner Award-nominated artist Joëlle Jones (Lady Killer) for a coming-of-age tale like you've never seen before. But while growing pains shake up Kara's world, a deadly earthquake rocks the small town of Midvale beneath her feet! The Girl of Steel has a choice: let her world die, or overcome her adolescent insecurities and be super!
48 page color comic, U.S. Price: $5.99
ON SALE 12/28
.