EMPTY ZONE
WILL FILL READERS WITH TERROR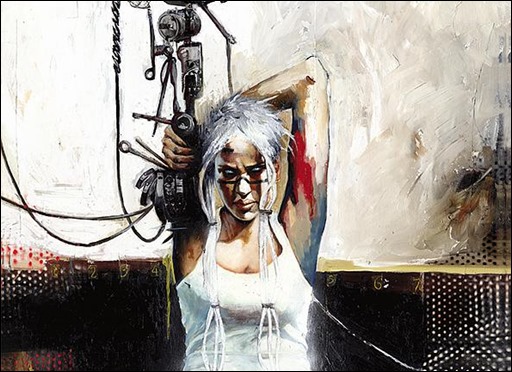 A chilling new sci-fi horror saga begins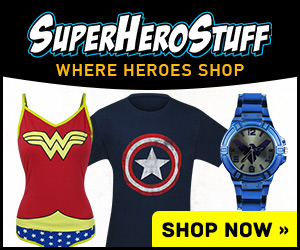 Here's a sneak peek at a few pages from the upcoming horror series Empty Zone #1 by creator Jason Shawn Alexander – on sale June 17th, 2015 from Image Comics.
Press Release
"Jason Shawn Alexander has always been one of the most original artists in comics, but with Empty Zone, he shows he's one of our most unique writers, too. What a gorgeous book."
—Brian K. Vaughan
Bestselling artist Jason Shawn Alexander (Abe Sapien: The Drowning, The Escapists) returns to the drawing and writing table with an all-new series sure to disturb readers in EMPTY ZONE: Conversations with the Dead, which will launch from Image Comics on June 17.
In this sci-fi horror saga, Corinne White attempts to reconcile with the ghosts of her violent past, literally, as she trudges through a world of dystopian cityscapes, reanimated corpses, & ganglands full of animal human hybrids.
"I created the idea for this series 20 years ago. I'm finally bringing it to fruition, through Image Comics, and I'm putting everything I have into it," said Alexander. "I wanted to create a sci-fi series that veers off into ghosts and the supernatural and becomes something completely different."
EMPTY ZONE #1 arrives on June 17 and can be ordered with Diamond Code APR150504.