Mister X: Razed #2 Preview (Dark Horse)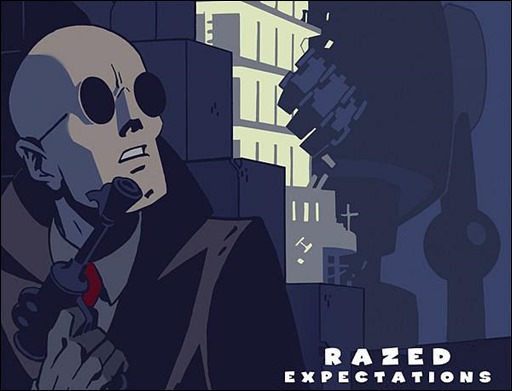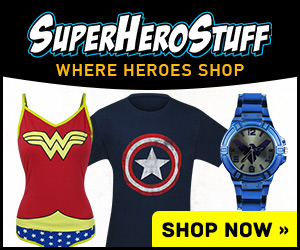 Here's a six page preview of Mister X: Razed #2, the second part of a four issue miniseries by legendary creator Dean Motter, on sale March 28th, 2015 from Dark Horse.
MISTER X: RAZED #2
Writer: Dean Motter
Artist: Dean Motter
Cover Artist: Dean Motter
The second issue of legendary comics creator Dean Motter's Mister X: Razed is here!
In the retrofuturistic metropolis of Radiant City, the city's mysterious designer, Mister X, becomes entangled in a crime that defies reason: a gigantic skyscraper has been kidnapped and is held for ransom—but why?
* From visionary artist and designer Dean Motter!
"A visual treat for those that remember a time that never was."—Ain't It Cool News
Genre: Crime
Publication Date: March 25, 2015
Format: FC, 32 pages; Miniseries
Price: $3.99
UPC: 7 61568 24953 8 00211