Seven To Eternity #3 Preview (Image)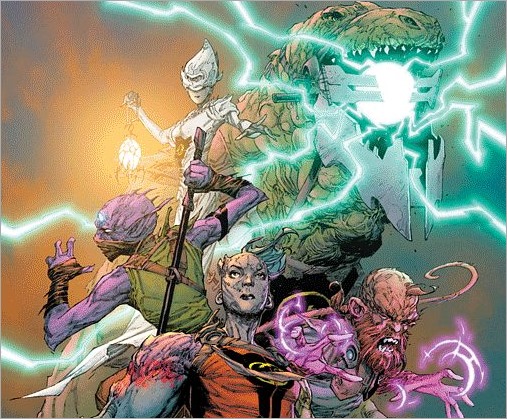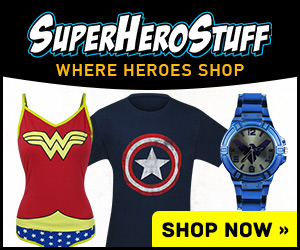 Here's a short preview of Seven To Eternity #3 by writer Rick Remender and artist Jerome Opeña, on sale November 30th, 2016 from Image Comics.
SEVEN TO ETERNITY #3
Writer: Rick Remender
Artist: Jerome Opeña
Colorist: Matt Hollingsworth
Cover: Jerome Opeña, Matt Hollingsworth
Variant Cover: Farel Dalrymple
The last Mosak charge headlong into battle against the Mud King and his terrifying guardian, the Piper. Will Adam join the fight, even though the Mosak were the cause of his family's downfall?
U.S. Cover Price: $3.99
Published: November 30, 2016
Diamond ID: SEP160752