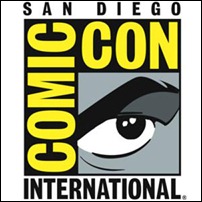 Here's just a quick bit of news coming out of Comic-Con International in San Diego today.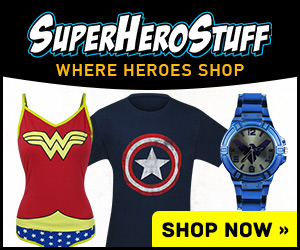 This news is by no means comprehensive, but these are some of the bigger news items of the day.
Vertigo
Neil Gaiman announced that he is writing a prequel to Sandman #1 to be released on the 25th Anniversary of that issue's publication. The art will be handled by the very talented JH Williams III, whose work on Promethea and Batwoman, Gaiman greatly admires.
Here is the video of Neil Gaiman making his announcement from the offices of Vertigo's Karen Berger:
Marvel Comics
Starting with issue #58, the Red She-Hulk will take over the Hulk comic written by Jeff Parker and the title will change to Red She-Hulk. The creative team of Jeff Parker and Carlo Pagulayan will continue on the title although what happens to The Hulk "will be very, very important for Hulk moving forward," according to Marvel's Arune Singh.
There will be a "honeymoon" issue of the Astonishing X-Men and it will be an Annual.
Daniel Way is leaving Deadpool for a new series that Marvel isn't ready to announce yet.
New Mutants #50 has been confirmed as the last issue.
Image Comics
Writer Kurtis Wiebe has struck a deal with QT Productions to possibly bring his Image comic Peter Panzerfaust to television. While only initially set to be a motion comic produced in association with the BBC, it could possibly be turned into a pilot if it is successful.
Misc
J. Michael Straczynski is launching a new media company – Studio JMS. The company is designed to bring all of his creative output in different fields – comic books, digital, TV, film, and video games – under one roof.
JMS is also partnering with Image comics to bring back his "Joe's Comics" imprint with 4 comics due to appear in 2013 – Falling Angel, Ten Grand, Guardians, and Sidekick.
– The Comic Book Critic