Royal City #2 Preview (Image)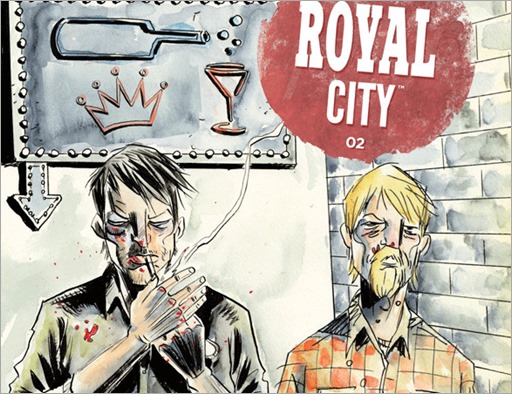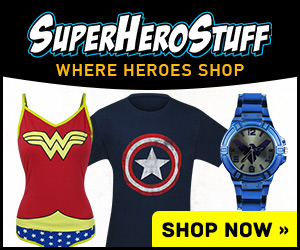 Here's a 5 page preview of Royal City #2 by creator Jeff Lemire, on sale April 19th, 2017 from Image Comics.
Royal City #2
Story / Art / Cover: Jeff Lemire
The second chapter of JEFF LEMIRE's ambitious new graphic novel begins as Richie Pike, perpetual screw-up and black sheep of the family, has a very bad night that brings him face-to-face with Royal City's criminal underworld, and there will be no turning back. Meanwhile, Pat's troubles continue to mount, sending him on an odyssey of his own.
U.S. Cover Price: $3.99
Published: April 19, 2017
Diamond ID: FEB170673