Rowans Ruin TP Preview (BOOM!)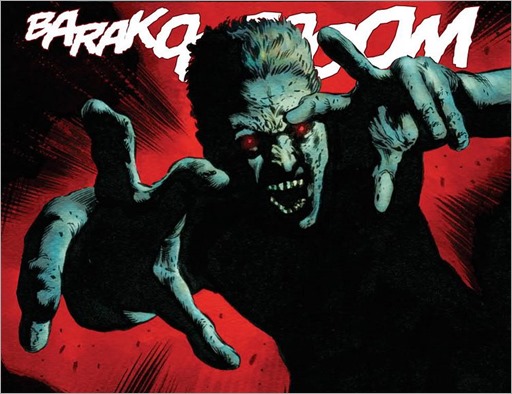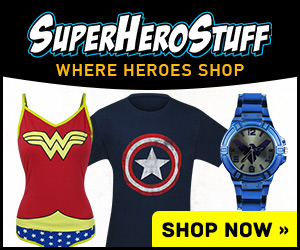 Here's a 10 page preview of Rowans Ruin TP, collecting the complete miniseries by writer Mike Carey and artist Mike Perkins, on sale November 30th, 2016 from BOOM! Studios.
Rowans Ruin TP
Writer:  Mike Carey
Artist: Mike Perkins
Cover Artist: Mike Perkins
From bestselling novelist Mike Carey (The Girl with All The Gifts, Lucifer) and artist Mike Perkins (Deathlok), Rowans Ruin will keep readers guessing right up to the harrowing conclusion.
Katie has always had a fascination with history. So when she's offered a house swap with a girl from Britain, she jumps at the chance to summer at Rowans Rise—a house older than her entire home country. But something about the place feels wrong. And then the nightmares begin, which spurs Katie to investigate the history of this house. It doesn't take long for her to learn that sometimes the past is best left alone.
Collects the complete limited series.
Publisher: BOOM! Studios
Price: $19.99